OVER 30 YEARS OF EXPERIENCE
WE APPROACH EACH JOB WITH DEDICATION TO EXCELLENCE
Armour's Custom Painting is a premier provider of exceptional residential and commercial properties,providing the highest quality service imaginable for reasonable prices. We consistently earn the highest consumer reviews regarding attention to detail, expert craftsmanship, reliability, professionalism, and project management.
Meet BehrPro™ Customer Mike Armour
OUR PROCESS
1
Assessment
The first step is to discuss the scope of job. We offer a wide variety of services, so let's set up a meeting to go over all of the details.
2
Contract
Following our assessment, ACP will provide a comprehensive quote outlining all aspects of the job. Upon accepting our quote becomes a contract for the job.
3
Schedule
With everything in order, ACP will set up a time to for our skilled team to complete all of the details of the job.
WE'VE GOT YOU COVERED
WHAT WE DO
It can be exterior, interior, big, small, complex, or simple. Whether you are a Fortune 500 company or a grassroots startup, we guarantee the same level of service and quality from our team of some of the most hard-working, knowledgeable, and detail-oriented commercial painters.

Commercial Buildings
We provide services from touchup and maintenance services to new construction.
Interior & Exterior Painting
We use two full coats of only top quality products for a superior long-lasting look.
Residential Homes
Protecting your home is important to us with top quality work.
Wallpaper & Wall Coverings
In addition to paint, we provide a variety of ways to touch up your walls.
Complexes
Large properties are our forte – from the shopping malls to apartments.
Drywall & Plaster Repair
We don't just cover walls, we fix them.
We care about
our clients
100% satisfaction guaranty
PHOTO GALLERY
SEE OUR LATEST PROJECTS
Professional painting services
is a great way to maintain your property
Call today: 714-588-1388
Contact Us
contact details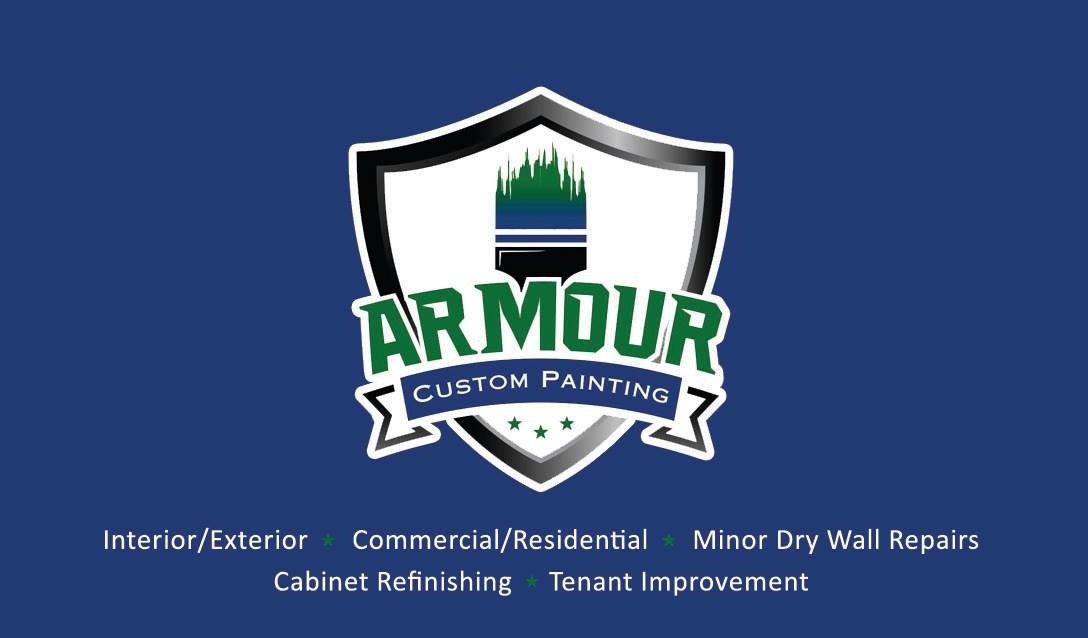 Licensed, Bonded & Insured
Residential & Commercial
Professional Painters
9212 El Molino Cir.
Fountain Valley, CA.
Telephone: (714) 588 1388
E-mail: mjarmour@yahoo.com